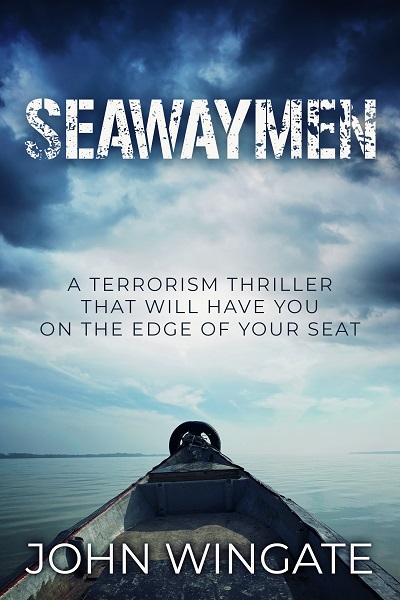 A heart-pounding nautical thriller set in the Malacca Strait! Perfect for fans of Clive Cussler, Douglas Reeman and Duncan Harding.
Order Now!
About the Book
A group of fanatical pirates holds the world to ransom…
Malacca Strait, 1979
Tim Simkins — manager of the London Shipping Company's Singapore office — and his fiancée Cherry Hok, an investigator for the Narcotics Bureau, are preparing to settle down to married life.
But when they purchase an old sampan for their future home, the couple unwittingly attract the attention of the Red Dragons — a brutal group of international terrorists.
Exploiting the inadequate traffic control regulations in the Malacca Strait, the Red Dragons have embarked on a spree of piracy and murder. And when they kidnap Cherry and hold her to ransom, Tim and the Narcotics Bureau search for a way to infiltrate their ring.
The danger escalates when the Red Dragons begin capturing ships and making political demands. With the threat of a coup hanging over multiple nations, the world's navies must pull together to put an end to the group's bloody activities…
SEAWAYMEN is a gripping nautical adventure exploring twentieth-century piracy in the Malacca Strait.