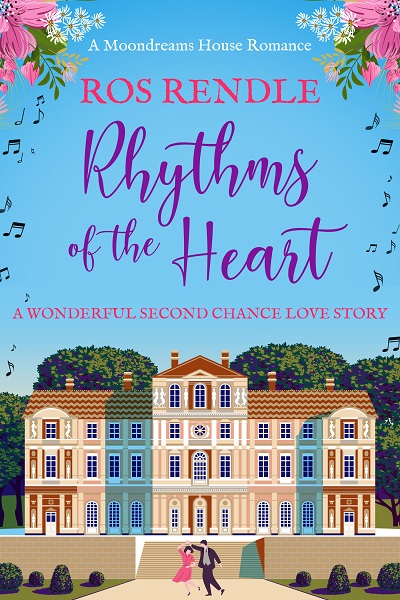 A heart-warming story of love, loss and new beginnings. Perfect for fans of Mary Stewart, Fay Weldon and Barbara Pym.
Order Now!
About the Book
Annie is struggling through the aftermath of grief…
Having been widowed for eighteen months, 39-year-old Annie Ellis is searching for a way to support herself.
When she runs into Harry Moon — an old flame from her teenage years — her life takes a direction she never expected.
Separated from his wife and now working as a concierge at Moondreams House — a large local estate — Harry understands what it is like to feel alone. As their friendship progresses, Annie confides her ambition to run a dance school. Admiring her vision, Harry encourages her to rent the ballroom of Moondreams House for her new venture.
Happy with her career path, Annie's grief over her late husband slowly eases. Believing she is ready for romance, she begins to look for someone to share her new beginning…
Will Annie make a success of her dance school? Is love on the horizon?
Or will the pain of the past hold her back…?