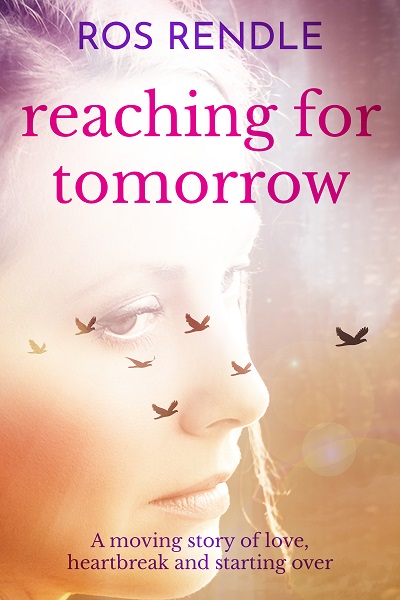 An absorbing tale of betrayal and new beginnings. Perfect for fans of Mary Stewart, Fay Weldon and Barbara Pym.
Order Now!
About the Book
Jen has a life-changing decision to make…
After years of marriage, Jen Lucas's relationship with her husband, Mike, has begun to falter.
As Mike starts spending more time at the gym — and acting surly and distant when at home — Jen struggles to get their marriage back on track. However, a painful discovery soon makes her question whether their bond is worth saving.
Pushing her sadness aside, Jen throws herself into her work as a primary school teacher, a job that she loves.
And as she finds herself growing closer to Christopher — the kind father of one of the children in her class — Jen begins to wonder where her happiness lies…
What is the right path for Jen? Can she save her marriage?
Or is it time for a new beginning…?