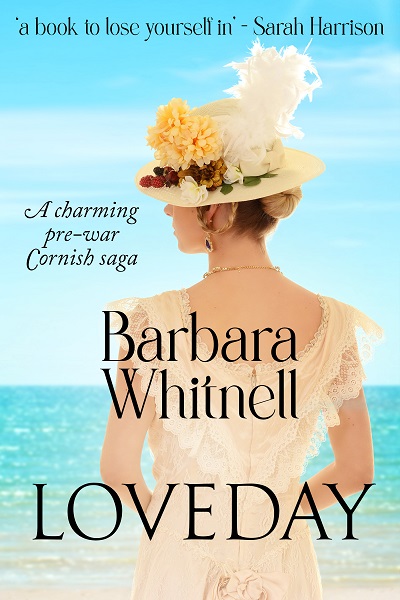 A breath-taking historical saga set in Cornwall! Perfect for fans of Nadine Dorries, Maeve Binchy, Freda Lightfoot and Dilly Court.
Order Now!
About the Book
Loveday's future hangs in the balance…
Cornwall, 1898
Living a quiet existence as a teacher at her father's village school, seventeen-year-old Loveday Pentecost longs for excitement and adventure.
When she crosses paths with Matthew Tallon — the handsome son of a local clay baron — they are swept into a whirlwind romance. Aided by friends, the young couple begin to plan a future together.
But with Matthew's father strongly opposed to the match, the strength of their devotion is soon put to the test.
And when a dangerous figure from the past arrives on Loveday's doorstep, she faces losing the future she longs for…
Will Loveday and Matthew's bond overcome all obstacles? Can they build a life together?
Or will dark forces tear them apart…?