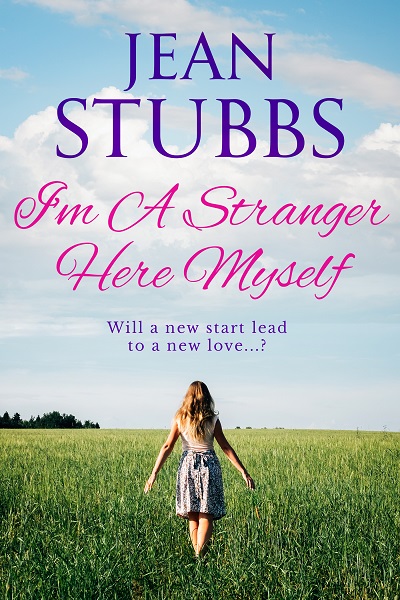 A beautiful story of love and loyalties! Perfect for fans of Mary Stewart, Fay Weldon and Barbara Pym.
Order Now!
About the Book
She's created the life she wants … but is it the life she needs?
England, 1990s.
Brought up on a remote farm with many foster siblings, Kate Wing always fantasized of escaping to the city.
After making those dreams happen and succeeding in her career, Kate believes she has everything she could ever want.
But when an affair with her married boss comes to an end, Kate feels an emptiness at the heart of her carefully planned life.
An encounter with travelling faith healer Ezra inspires Kate to pause and reflect for the first time in years.
But as she's drawn into a local scandal, her ties to family and friends are put to the test.
And with her feelings for her friend Jack Almond taking an unexpected turn, Kate's beginning to realise life isn't so simple after all…
I'm A Stranger Here Myself is a compelling and inspirational story of a modern woman finding her place in the world, set in the English West Country at the end of the 20th century.