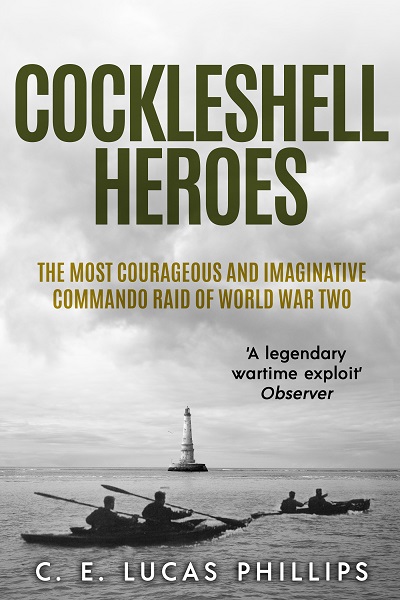 An astounding account of one of the most audacious commando raids of the Second World War.
Order Now!
About the Book
In December 1942, five two-man canoes were launched from a submarine off the coast of German-occupied France.
The aim of these ten commandos was to paddle over ninety miles from the Bay of Biscay up the Gironde estuary to Bordeaux in order to plant limpet mines on merchant ships supplying the Nazi forces.
Although this operation, which had taken months to prepare for, was a strategic success it came at a huge cost: only two commandos survived the raid, six were executed after they were captured and two died from hypothermia.
C. E. Lucas Phillips' book, which was written in close collaboration with one of the surviving Cockleshell heroes, Herbert 'Blondie' Hasler, provides fascinating insight into this daring assault, from planning right through to the thrilling escape of Hasler and his number two, Bill Sparks, with the help of the French Resistance.