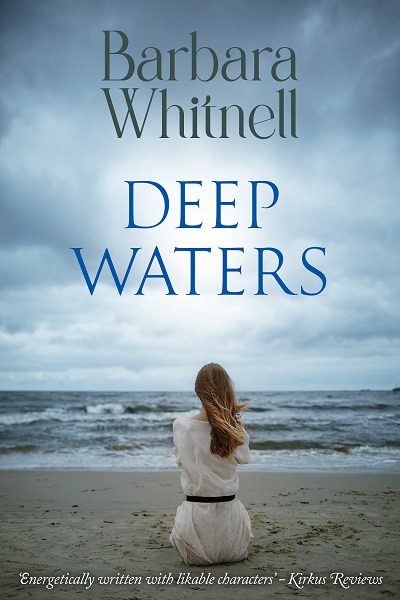 A gripping and fast-paced romantic thriller! Perfect for fans of Rosamunde Pilcher, Ruth Saberton and Kate Morton.
Order Now!
About the Book
Love and danger await Liz on an idyllic tropical island…
The Caribbean, 1998
Burned from a disastrous holiday romance in Miami, schoolteacher Liz Marshall jumps at the chance to escape to a remote Caribbean island.
Her father has asked her to find out why her brother Nick, the black sheep of the family, has abandoned a promising RAF career to work for a small airline on Grand Guani.
But Liz quickly realises that Nick is up to something, and a hidden malice seems to lurk beneath the sunny exterior of the island…
And when Liz meets Nick's friend Tom Channing, there's an immediate attraction between the pair – but Tom, too, seems oddly hostile.
It soon becomes clear that a lot of people – including her brother – would be happier if Liz left the island. And as she delves further into the mystery, she's drawn into a shadowy and frightening underworld…
What secrets are Nick and Tom hiding? And why are they – and the islanders – so determined that Liz should leave Grand Guani?
And as a deadly secret begins to reveal itself, could Liz be getting in way over her head in her quest for answers?