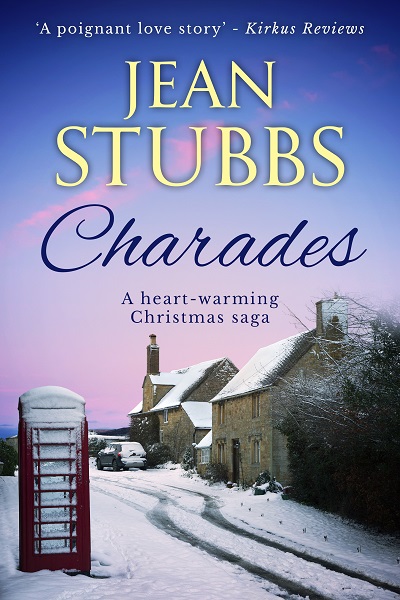 A heart-warming Christmas family saga! Perfect for fans of Fern Britton, Barbara Taylor Bradford, Sarah Morgan and Lucy Coleman.
Order Now!
About the Book
Can Christmas in the countryside heal the rifts in the Malpas family?
Cornwall, 1989
Fearing that her family is drifting apart, Sybil Malpas decides to gather them together for Christmas at Minions, their beloved Cornish holiday home.
With unresolved tension between her husband and eldest daughter, Blanche, Sybil must act as peacemaker to ensure that everything runs smoothly.
But when three uninvited guests turn up on Christmas Eve, the household is thrown into turmoil.
And as more and more painful secrets come to light, each family member is forced to drop the veneer of holiday spirit to confront the trauma of their past…
Charades is a moving holiday family saga, set in the English countryside during the 1980s, by Jean Stubbs.