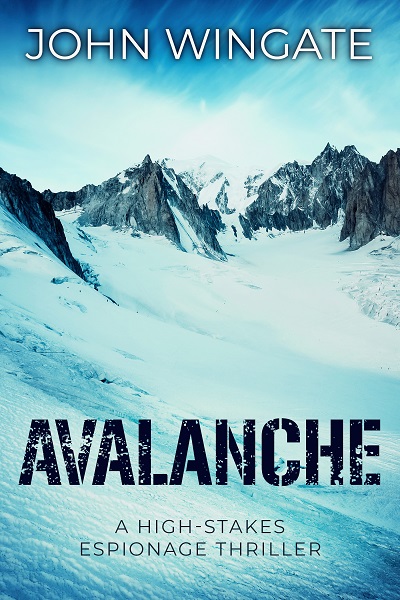 A gripping adventure across the treacherous Austrian mountains! Perfect for fans of Clive Cussler, Douglas Reeman and Duncan Harding.
Order Now!
About the Book
A lethal coup, a perilous chase, and a vital mission…
Beirut, 1976
When two international power groups prepare to stage a coup at the British Bank in Beirut, assistant manager Dirk Trevellack and secretary Kim Quintan must protect the bank's interests at all costs.
Seizing the bank's vital international codes, Dirk and Kim begin a hair-raising journey from Beirut to Austria, where they plan to hand the documents over to the bank's London representative.
To their horror, they are pursued all the way by dangerous members of both power groups, intent on recapturing the codes.
Desperate to shake them off, Dirk and Kim forge a perilous route off the beaten track — including a rickety boat ride and a treacherous journey through snow-covered mountains.
Can Dirk and Kim stay one step ahead of their pursuers? Can they survive the unforgiving conditions of their passage?
Or will their hazardous mission cost them their lives…?