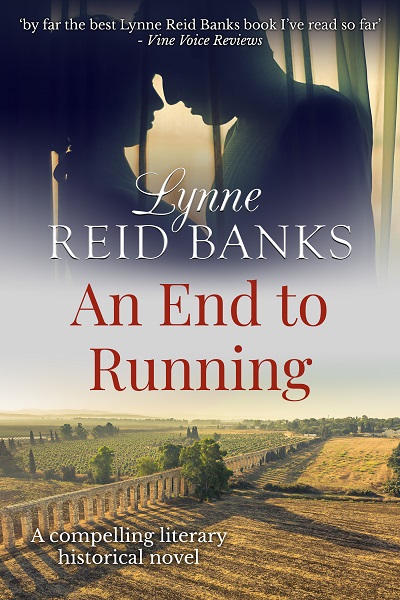 A dark and unpredictable love story. Perfect for fans of Ali Smith, Jeanette Winterson and Deborah Levy.
Order Now!
About the Book
The past is another country … but can you ever escape from it?
London and Israel, 1960s.
Tired of sleepwalking through life, Martha Fletcher applies for a job as secretary to the temperamental writer Aaron Franks.
Life under the thumb of his domineering sister has made a cynical and selfish man of Aaron … yet there's something about him that draws Martha irresistibly.
Encouraged by Martha, Aaron finally begins to develop his talent on his own terms.
But when he becomes a victim of his own success, the pair flee to Israel, where a kibbutz offers a longed-for chance for Aaron to connect with his Jewish heritage, and for Martha to find a purpose.
While Martha flourishes, Aaron struggles to adjust to kibbutz life, and soon finds he can't outrun his demons.
As long-buried resentments start to reach boiling point, can Aaron and Martha hold on to their love?
Or will the shadows of their past return to haunt them…?
Set against the dual backdrops of swinging '60s London and Israel, An End to Running is moving and thought-provoking historical literary novel of personal growth and shattered relationships.