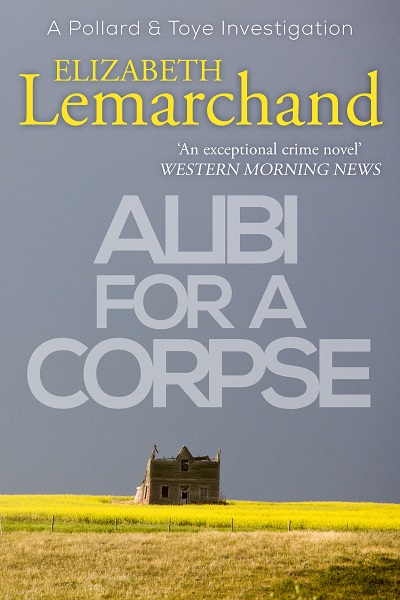 Another case for Pollard & Toye! Perfect for fans of Agatha Christie, M C Beaton, Sophie Hannah and Faith Martin.
Order Now!
About the Book
Dark secrets lurk behind every door…
The peace of the English countryside is shattered one August morning by the discovery of a skeleton in the boot of a dumped car.
A murder has been uncovered and when Detective Superintendent Pollard and Detective Sergeant Toye arrive on the scene they discover that this hamlet buried deep in the country is not so calm a place as it first appears….
The inhabitants of the secluded village of Twiggadon, from Derek Wainwright, owner of the land where the body was found, to Henry Stobart, who has a skeleton or two in his own cupboard, are reluctant to air their individual secrets and offer the investigators little help.
Further complicating matters are the events that surrounded the apparent murder, which include a flood that caused the death of another man, a couple of family feuds and an odd case of mistaken identification.
How do you narrow down the suspects when the only person with an alibi is the corpse…?
Alibi For A Corpse is the third cosy village mystery in the Pollard & Toye crime series by Elizabeth Lemarchand.
Other Books in "Elizabeth Lemarchand"