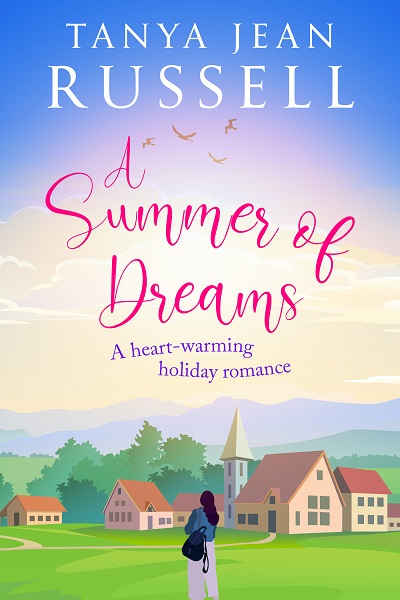 A gorgeous summer romance! Perfect for fans of Trisha Ashley, Victoria Walters, Heidi Swain and Phillipa Ashley…
Order Now!
About the Book
A secret dream, two lonely souls, and a life-changing summer…
Having been abandoned by her father as a teenager, Susie Lucas has learned to rely on herself. Holding down two jobs while studying for an art degree, she secretly dreams of becoming a professional artist.
When she lands a prestigious summer placement in London with a famous artist, it seems that the dream is within her reach.
Unable to afford accommodation, Susie is forced to stay with her old friend Dean Parker for the summer. Though they were once close, Dean has avoided her since a shared trauma cast a shadow over their friendship.
As the summer wears on, Susie realises that the only way to progress with her art — and heal the rift between her and Dean — is to let her guard down and open her heart.
But there are old wounds she's unwilling to probe, and feelings she isn't ready to face.
And as she and Dean begin to tentatively reconnect, it seems that Susie is in danger of losing her hard-won control…
Can Susie and Dean face their demons? Will they be able to rekindle their friendship?
And is this the summer when Susie's dreams come true…?
A Summer of Dreams is a contemporary summer romance full of secret hopes, missed opportunities and new beginnings.