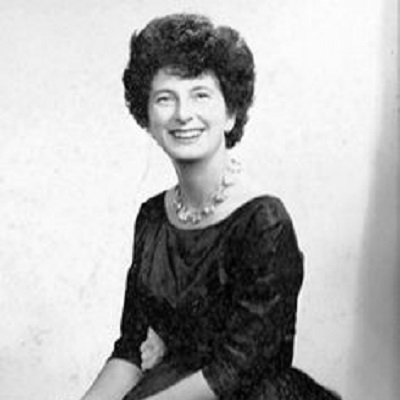 Doreen Tovey was born in Bristol in 1918 and raised by her grandparents, her love of animals was fostered by her grandmother who was an inveterate rescuer of anything in need. The family shared its home with cats, dogs and an owl called Gladstone.
Having attended grammar school she had a couple of boring jobs before joining Imperial Tobacco as a typist/secretary before graduating to their public relations department. It was here that she met her future husband, Rene (called Charles in the books).
Doreen Tovey was the author of more than a dozen books about the life she and her husband shared with their Siamese cats and other animals in Somerset, England. She was president of the Siamese Cat Club, President of the West of England Cat Club and President of the RSPCA for North Somerset.
Doreen passed away in 2008.
Coming soon 
Sapere Books are delighted to be reissuing Doreen's books, beginning in 2018. We currently have plans to republish seven of Doreen's books, charming tales of life surrounded by various pets, most importantly, cats.
We are happy to announce that all author proceeds from the sales of Doreen's books will go to the North Somerset branch of the RSPCA.