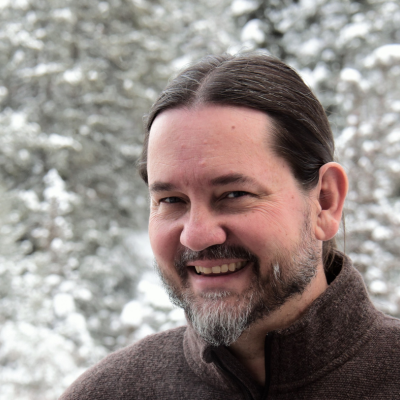 Daniel is the author of the Knights Templar trilogy. He has a graduate degree in anthropology/archaeology and worked twenty-four years as an archaeologist. He traipsed over many a remote, rugged landscape searching for prehistoric sites until life nudged him in a new direction. Now he writes novels. Daniel has a long-held fascination with ancient warfare, medieval history, and old sagas, which he uses as inspiration to spin epic adventure tales.
When not writing, he can be found hunched over an anvil, burning his fingers while trying to make swords and knives. Daniel lives in the mountains of Utah with his wife and two lazy Labrador retrievers.
He writes fiction as Daniel Colter, and archaeology as Danny Mullins.
Get in touch
You can learn more about Daniel's books on Facebook.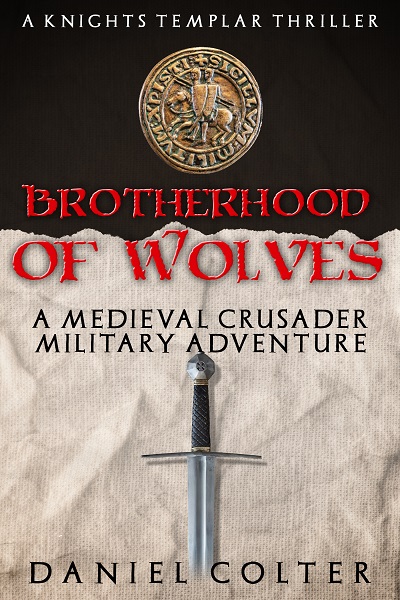 Join the Brotherhood in a thrilling adventure set during the Crusades! For fans of Ben Kane, Conn Iggulden, Robyn Young, Bernard Cornwell and Christian Cameron.
More info →