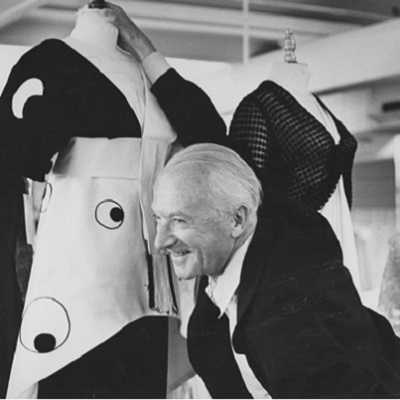 Sir Cecil Beaton (1904-1980) was a photographer of considerable distinction, who photographed most of the interesting figures of the twentieth century, from the Queen and Queen Mother, the Windsors, stars such as Greta Garbo, Marlene Dietrich, Audrey Hepburn and Marilyn Monroe, to figures of the 1960s such as Rudolph Nureyev, the Rolling Stones and Twiggy. He was also a noted war photographer and took many fashion photographs for Condé Nast.
He was also a man of considerable style, an arbiter of taste, designer of sets and costume for opera, ballet and theatre, an inveterate traveller, and throughout this long career, he was a diarist from 1922 until 1974 (and even a little later). During his lifetime he published six volumes –
The Wandering Years – 1961
The Years Between – 1965
The Happy Years – 1972
The Strenuous Years – 1973
The Restless Years – 1976
The Parting Years – 1978
A composite volume, Self Portrait with Friends, edited by Richard Buckle, was published in 1979. Later there were two further volumes, The Unexpurgated Beaton (2002), and Beaton in the Sixties (2003), both edited by Hugo Vickers.
Cecil Beaton won three Oscars for his work on the films, Gigi and My Fair Lady. He was awarded a CBE in 1957, and knighted for his service to the arts in 1972.