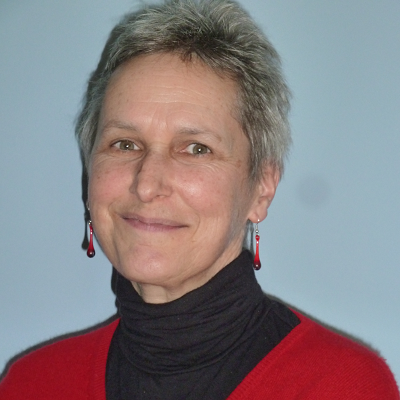 Alis Hawkins grew up on a dairy farm in Cardiganshire. Her inner introvert thought it would be a good idea to become a shepherd and, frankly, if she had, she might have been published sooner. As it was, three years reading English at Corpus Christi College, Oxford revealed an extrovert streak and a social conscience which saw her train as a Speech and Language Therapist.
She has spent the subsequent three decades variously bringing up two sons, working with children and young people on the autism spectrum and writing fiction, non-fiction and plays. She writes the kind of books she likes to read: character-driven historical crime and mystery fiction with what might be called literary production values.
Having lived in various English cathedral cities, Alis now lives with her partner in the Forest of Dean. Interestingly, their first contact with their now-home was a research trip for The Black and The White into the techniques of medieval charcoal making. What Alis had assumed would be an interesting hour or two turned into a fascinating weekend and, having relocated to the Forest, she and her partner are now regular volunteers at the Dean Heritage Centre's annual charcoal 'earth burn' in May.
Get in touch with Alis
You can contact Alis through her author website and follow her on Facebook and Twitter.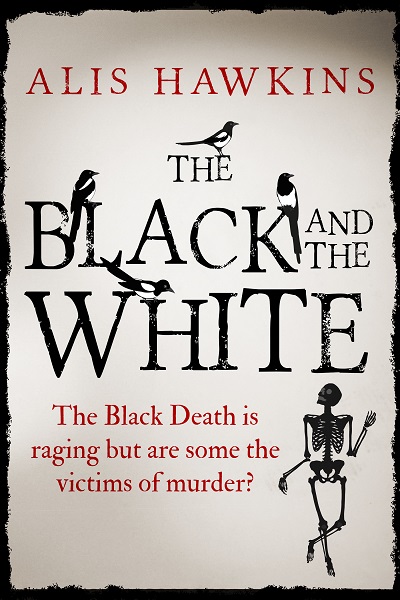 A thought-provoking Medieval mystery you don't want to miss! Perfect for fans of S D Sykes, L C Tyler, Karen Maitland and S J Parris.
More info →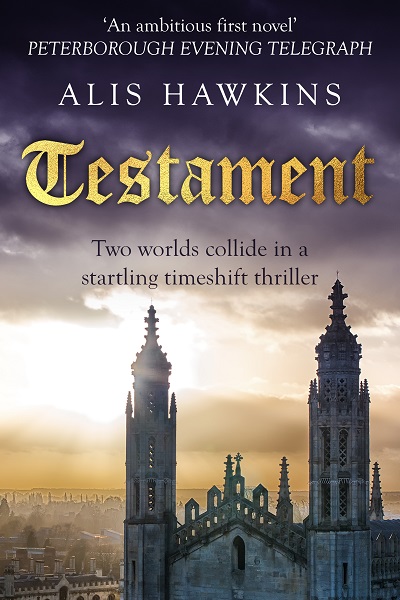 An intriguing timeshift thriller that will leave you breathless! Perfect for fans of Dan Brown, Philippa Gregory, Kate Mosse and Tom Harper. 
More info →