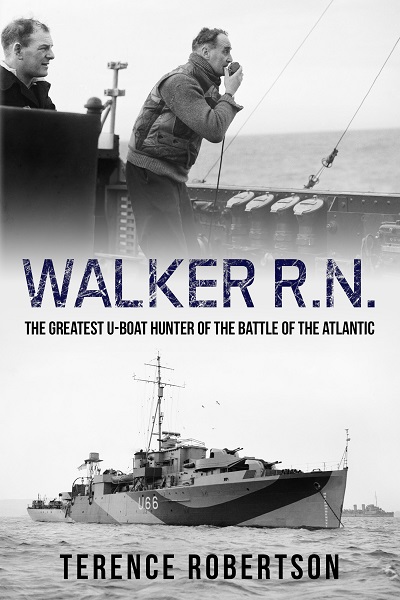 The astounding biography of the most successful anti-submarine commander of the Second World War.
Order Now!
About the Book
The Battle of the Atlantic raged for over five and a half years during which thousands of ships were sunk as the U-boats nearly cut Britain and the Soviet Union off from vital supplies.
Yet through the work of exceptional naval commanders like Frederic John Walker the Allies were able to turn the tide of the battle and keep these essential lifelines open.
Terence Robertson's remarkable book transports the reader back to this ferocious conflict in the heart of the ocean. Drawing information from Walker's private papers and diaries, Robertson charts the course of this brilliant man's navy career before going on to explain how Walker's innovative methods were able to overcome the difficulties of tracking, repelling and destroying the U-boat wolf packs.