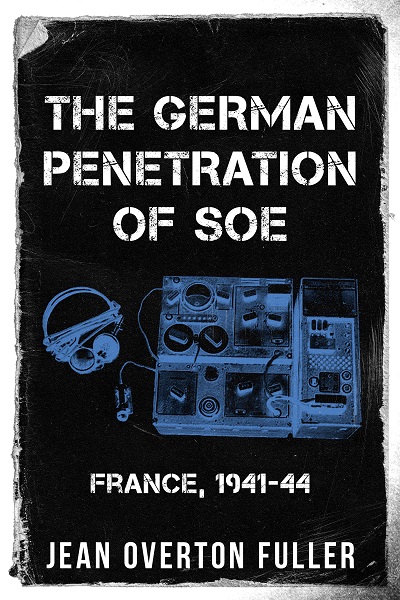 The disturbing story of how the Nazi's infiltrated the heart of the Allied special forces operations during World War Two.
Order Now!
About the Book
Known as "Churchill's Secret Army" the Special Operations Executive conducted espionage, sabotage, and reconnaissance missions as well as aiding local resistance forces in occupied Europe. This secret force was comprised of over 13,000 men and women, but could they all be trusted?
Through the course of the war when agents went mysteriously missing, promising missions failed catastrophically and whole resistance forces were wiped out, questions began to arise. Perhaps these disasters were not simply bad luck, but instead there were traitors working to bring down the SOE from within.
The German Penetration of SOE reveals how the Nazis enticed and co-ordinated with double-agents, how they impersonated captured agents and deceived the Allies into parachuting operatives into ambushes.