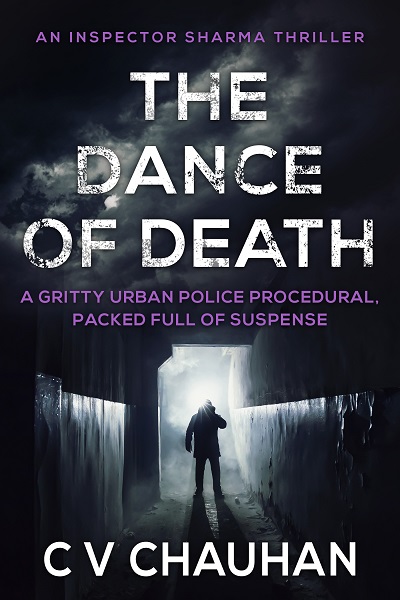 An unputdownable debut serial killer thriller! For fans of James Patterson, J M Dalgliesh, Karin Slaughter and Peter May.
Order Now!
About the Book
The city is being stalked by a ruthless killer…
When a young Asian woman is found murdered in a particularly brutal fashion, the Leicestershire police force are put on high alert to find the killer.
The body was positioned in the shape of swastika and instantly points to racist motivations.
Newly promoted homicide detective Rohan Sharma is given the case – a surprise both to Sharma himself and his more experienced colleagues.
Desperate to prove himself, Sharma works around the clock – and soon discovers connections to the death of a young Somali woman that occurred the previous year.
But with his resentful colleagues working against him and his private life falling apart, Sharma struggles to keep his head in the game.
And when he starts to receive strange anonymous messages, he realises the killer may now be tracking his every move…
Can Detective Sharma stop the killer before he strikes again?
Or will he find himself trapped in a vicious dance of death…?
THE DANCE OF DEATH is a page-turning gritty urban police procedural set in Leicester and peppered with black humour. It is the first book in the Inspector Sharma Thriller series.