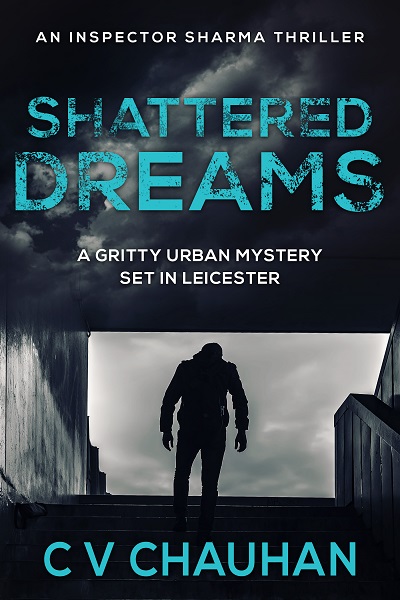 Another thrilling mystery featuring DI Rohan Sharma! For fans of James Patterson, J M Dalgliesh, Karin Slaughter and Peter May.
Order Now!
About the Book
Two very different corpses are discovered … but is there a connection?
When a body is found in Charnwood Forest in Leicestershire, Detective Inspector Rohan Sharma is called to the scene.
But before he can get there, a young woman arrives on his doorstep, saying she is scared for her life and asking for his help.
Before he can take down her details, she runs away.
And when Sharma reaches the crime scene, what he finds leaves him bewildered.
The prone body lying on the ground is of a man in full diving gear. He looks to have been dead for a while, but there is no obvious cause of death.
And before long, a second body is discovered, this time in the local river. It is a naked woman, with her head and hands missing.
Her build is similar to that of the mysterious woman on Sharma's doorstep. But there is nothing to identify her.
Are the two deaths connected? Can Sharma and his team discover the identities of the two victims?
Or could they be about to unravel something even more disturbing…?