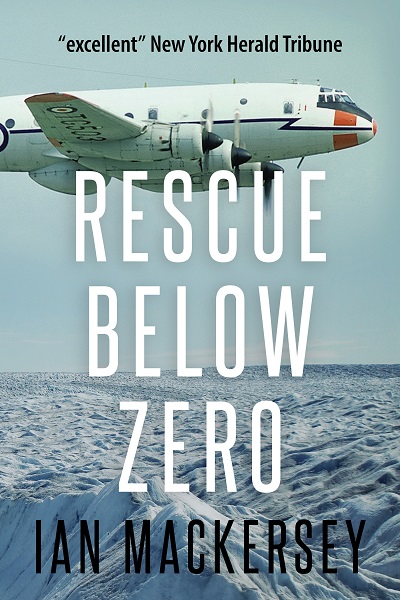 The gripping true account of eighteen heroic men trapped in the heart of the freezing Arctic.
Order Now!
About the Book
On September 16th, 1952, six members of the British North Greenland Expedition stood where no man had ever stood before: just seven hundred miles from the pole, they were eight thousand feet up in the middle of the Greenland ice-cap.
They were the only humans for hundreds of miles on this sea of ice and supplies had to be flown in, yet on this fateful day the six men watched as their supply plane plunged to the ground. The crew survived but they were now stranded in the heart of the arctic without adequate clothing and limited supplies as winter was beginning to descend.
How did these eighteen men survive on the ice? And how did the international community, particularly the United States Air Force, conduct one of the most remarkable rescue missions in history?