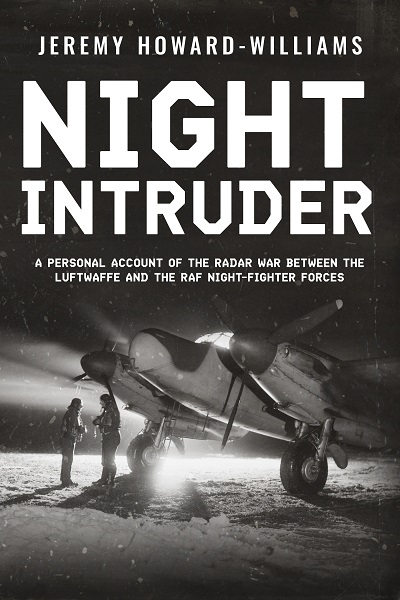 An engrossing memoir of one RAF fighter pilot's battle against the Luftwaffe in the dead of night.
Order Now!
About the Book
After a tour of operations under the guidance of night-fighter ace, John 'Cat's Eyes' Cunningham, Jeremy Howard-Williams was made flight commander of Fighter Command's night experimental unit. This elite force was at the forefront of aerial night-fighting, attacking German airfields with newly developed radar equipment and defending Allied airspace by utilising a wide variety of aircraft from the Mosquito and Tempest to the Black Widow and Messerschmidt 410.
Howard-Williams provides fascinating insight into his life as a night-fighter, what it was like to fly these planes and how they navigated in pitch darkness. We are also given an insight into the ground organisation, mess parties, the author's feelings about the war, his allies and his special relationship with his navigators.
Night Intruder explores not only how British night-fighting and radar was developing through the course of the war but what progress the Germans were making, thus providing a fascinating view of this unique aspect of aerial warfare.
This book should be essential reading for all interested in learning more about how night-fighting developed through the course of the war from someone who was at its experimental forefront.