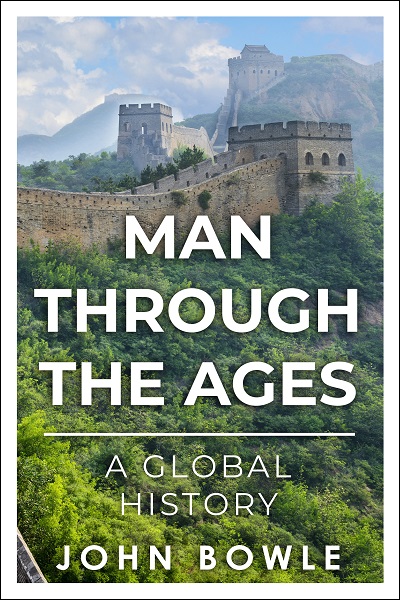 A panoramic history of humanity, exploring the debt that the modern societies owe to their forebears.
Order Now!
About the Book
How have societies, cultures and traditions from across the globe shaped our conception of who we are as human beings in the modern world?
Many who love history become fascinated with certain aspects of the past, be that Tudor England, Renaissance Italy or the American Civil War. John Bowle encourages us to look beyond our own interests and to examine the entirety of world history, from Ming China to pre-Columbian America, medieval Africa to Mughal India. Bowle's book allows the reader to reassess the past, revealing aspects of humanity's journey which we might previously have overlooked but which undoubtedly have impacted the world we live in today.
In this study covering over six thousand years of history, from our archaic origins through to the twentieth century, Bowle demonstrates civilizations that have risen and fallen, how religions and scientific ideas have shaped the way we think, how trade and language have allowed disparate communities to work together, and how our overlapping histories continue to form us.
Written in accessible and entertaining language Man Through the Ages should be an essential refresher of the global history of mankind.