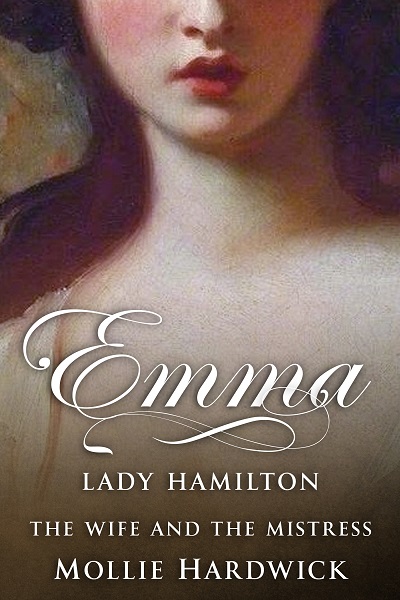 An engrossing biography of Emma, Lady Hamilton, and her great love affair with Lord Nelson.
Order Now!
About the Book
Emma Hamilton was one of the most celebrated women of the Georgian age. Yet her love affair with England's great naval hero, Horatio Nelson, scandalised a nation.
But what was Emma really like? Who was the woman behind the myth, the legends, the gossip of so many of her contemporaries and her later detractors?
In this outstanding biography Mollie Hardwick presents for the first time the full story of Emma with compassion and insight. She emerges as an amazing and remarkable person. From humble origins she rose to become one of the beauties of her age, a talented singer, a natural actress, the friend of aristocrats and politicians, the wife of a distinguished diplomat, the theme of poets and painters.
She captivated almost everyone she encountered, yet her previous relationships paled in comparison with her passion for Lord Nelson, and his for her. Though both were married, they secretly carried on an affair that lasted until the day of Nelson's death, from which Emma never truly recovered. After his death she struggled for financial recognition and ultimately died in poverty, alone but for her daughter Horatia.
Many of the letters quoted here have never been reproduced before and contribute valuable new evidence. Mollie Hardwick has travelled across Europe in the steps of her heroine and Emma is shown to the reader in a completely new light. Emma, Lady Hamilton reveals the woman behind the misrepresentation and reveals what drove this extraordinary woman through her tumultuous life.