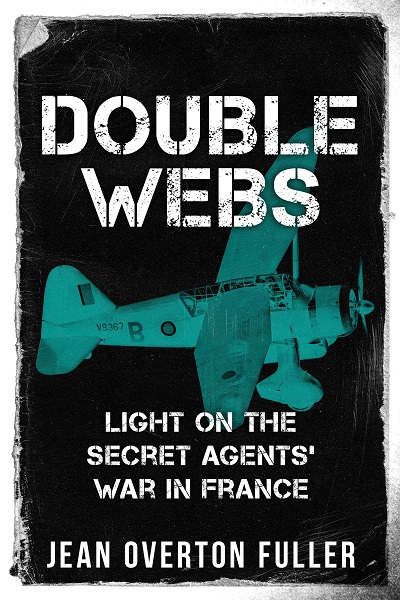 The absorbing and frightening true story of espionage and double-agents in the French Resistance during World War Two.
Order Now!
About the Book
Through shadowy and tangled paths Jean Overton Fuller tracked down one of the Second World War's most controversial Special Operations Executive agent who enjoyed the confidence of the British, but who was also considered by the Germans as one of their most valuable sources of information.
Why was this agent able to escape the torture and certain death that many of his fellow agents were subject to after their SOE Group was penetrated by German counter-intelligence?
Was agent "Gilbert" a loyal Frenchman working for the Allies under difficult circumstances — or was he a German double-agent?
With thorough research of wartime records and interviews with survivors, including "Gilbert" himself, Overton Fuller provides an insightful account of this man's motives and character giving an enthralling story of that most courageous, skilled and deceitful of occupations — espionage in time of war.