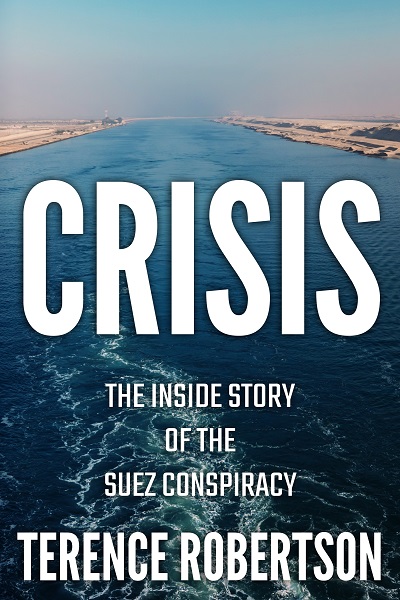 An eye-opening account of the event that signified the end of Great Britain's role as a global superpower.
Order Now!
About the Book
Along with the Cuban Missile Crisis, the Suez Crisis stands out as one of the moments when the world almost descended into a nuclear holocaust.
The Second Arab–Israeli war erupted in 1956 when Britain, France and Israel stood against Gamal Abdel Nasser's seizure of the Canal. Yet, as Egyptian troops retreated in the face of the opposing coalition, the true centre of conflict moved away from Suez to the United Nations building in New York.
Terence Robertson's Crisis is the definitive account of this conflict that does not simply shine a light on the abortive military measures, but also uncovers the behind-the-scenes meetings which truly halted the war.
Robertson draws information from an impressive array of public sources, but it is further supported through numerous interviews undertaken with many of the key figures involved, from the French Foreign Minister to the United States Undersecretary of State.