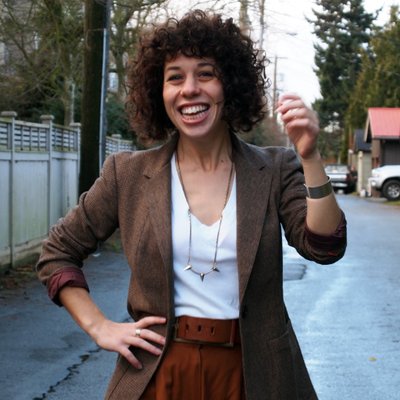 Sarah Herman is a British writer and editor. She's worked for film, fashion and food magazines, including Star Wars Insider, Total Film and The Ingénue, and has written over twenty non-fiction books on topics as varied as unsolved crimes, The Archers and Facebook.
She is also an expert on LEGO, having authored a number of books on the subject. She currently resides in the fine city of Norwich, England.
Get in touch with Sarah
You can find her blogging at sarahherman.co.uk and tweeting @hermanatee.
Coming soon 
Sarah Herman's Famous Assassinations will be released in 2018. Spanning from Ancient Rome to the twentieth century, Herman sheds light on some of the most shocking murders in our history.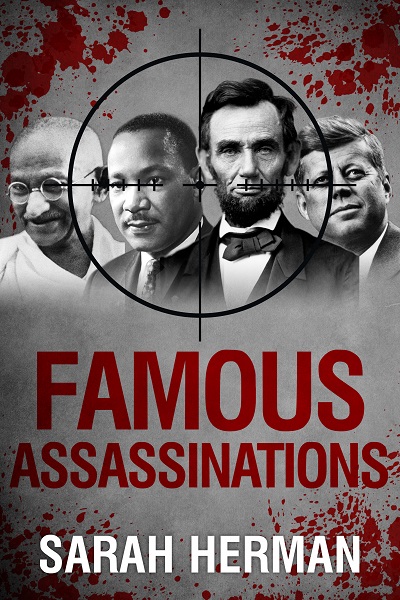 A bloody history of the rich and famous. Perfect for fans of true crime, revolutionary history, and biographies of world leaders.

More info →