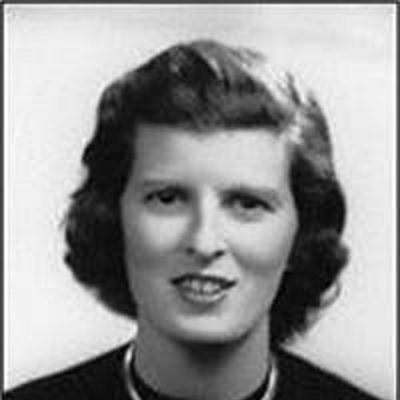 She was born Sarah Kathleen Elinor Norton on January 20 1920, the only daughter of the filmmaker the 6th Lord Grantley and his wife Jean (née Kinloch). Brought up mainly in Scotland, Sarah was educated by a succession of disagreeable European governesses, but when she was 17 her parents dispatched her to Munich to broaden her horizons and learn German.
After war was declared Sarah Norton worked briefly for Vogue magazine, writing captions for photographs of models for five shillings a week. She also wrote articles for the Baltimore Sun in America before signing up as a telephonist at an Air Raid Precautions Centre. She then helped to build Hurricanes at the Hawker Siddeley factory near Slough: "I hadn't expected the work there to be quite as hard as it was, but we were fired up with the desire to make aeroplanes."
Sarah Norton had never heard of Bletchley Park, and when they arrived they were assigned to Hut 4. "Nobody explained anything," she recalled. "You were merely told that pieces of paper in German would come through and you had to take out any salient information, put it all on to a filing card with the coordinates, and index it. The information we were dealing with was obviously decrypted. Even then we didn't know the whole picture. We just did what we were told."
Sarah Norton worked on the Naval Section index, helping to provide details of the U-boats to Hut 8, run at that time by Alan Turing, of whom she once said: "[He] was immensely shy, especially of girls… I once offered him a cup of tea, [and] he shrank back as if I'd got measles or something. He was wonderful. We were all very proud of him."
Sarah Norton spent three years at Bletchley, and in 1944 was sent to the Operational Intelligence Centre at the Admiralty in London as a liaison officer between the Admiralty and Bletchley.
Sarah Baring is the author of The Road to Station X, about her wartime experiences and her life as a debutante.
She and Thomas Baring divorced in 1965, and she never remarried. She is survived by her son, the 4th Viscount Astor, who is Samantha Cameron's stepfather, and by an adopted son, Edward, from her second marriage.
Sarah Baring, born January 20 1920, died February 4 2013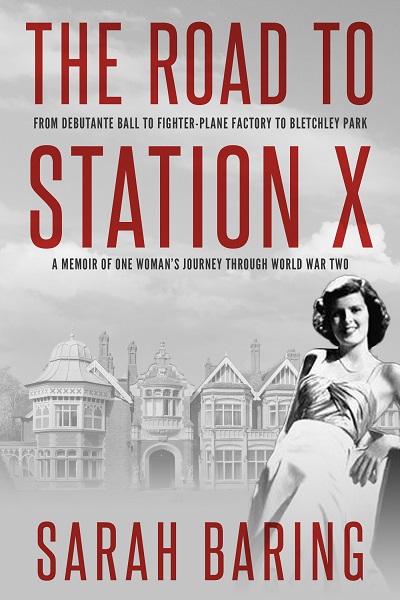 An engrossing account of working in the top-secret world of Bletchley Park during World War Two. Perfect for fans of Sinclair McKay, Tessa Dunlop and Andrew Hodges.
More info →