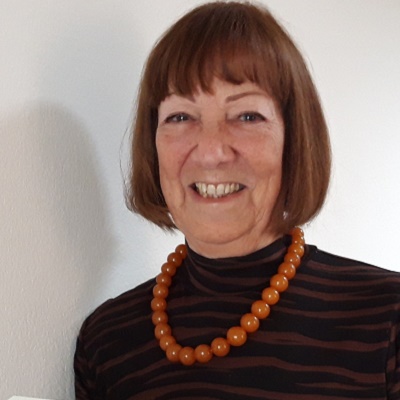 Natalie came late to writing, but not to reading, and it was her lifelong love of Regency romance that led her to turn from contemporary romantic fiction to try her hand at her favourite genre.
She takes delight in creating short stories of which more than fifty have been published, but is never happier than when immersed in an age of etiquette and manners, fashion and intrigue, all combined into a romping good tale.
Natalie is a member of the Romantic Novelists Association, the Society of Authors and the Society of Women Writers and Journalists.
Natalie lives in southeast London with her husband who fortunately enjoys cooking, as she can be found at her laptop at almost any hour of the day.
Coming soon
When Prudence loses her beloved father to suicide and is left without a home she resolves with only a small legacy to stand on her own two feet. What else can she do When Only Pride Remains?
The Ghost of Glendale (released previously under the same title) is a delightful romp in which Phoebe and her beau, Duncan, try to resolve the mystery of why her several times great grandfather's spirit cannot rest in peace.
When Patience throws herself upon the mercy of her cousin, Gideon, an old family feud threatens to compromise cherished memories of her parents and her most precious possession, their Love's Legacy.
Get in touch with Natalie
Natalie can be found on Twitter @NatKleinman and on her website. Check her out on Facebook and on her Amazon Author page.