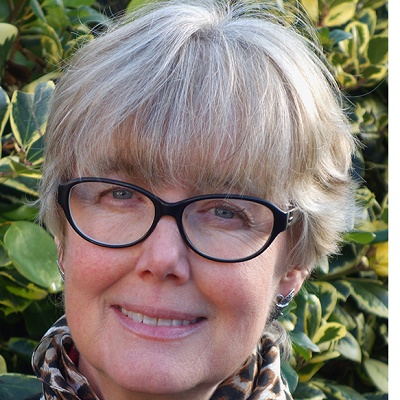 Kate Dunn comes from a long line of writers and actors: her great-great-grandfather Hugh Williams was a Welsh chartist who published revolutionary poetry, her grandfather, another Hugh Williams, was a celebrated film star and playwright and she is the niece of the poet Hugo Williams and the actor Simon Williams.
Kate has acted in repertory, toured around Britain, the Far and Middle East and appeared in three West End plays, as well as a number of television productions. She has a PhD in Drama from Manchester University.
Following the birth of her son Jack she turned to writing and has had six books published:
Rebecca's Children
Always and Always – the Wartime Letters of Hugh and Margaret Williams
Exit Through the Fireplace – The Great Days of Rep
Do Not Adjust Your Set – The Early Days of Live Television.
The Line Between Us
The Dragonfly (short listed for the Virginia Prize awarded to encourage fresh women's voices in fiction).
Sapere Books will also be re-publishing The Line Between Us in 2019.
Get in touch with Kate
You can check out Kate's other books on her website, or follow her on Twitter.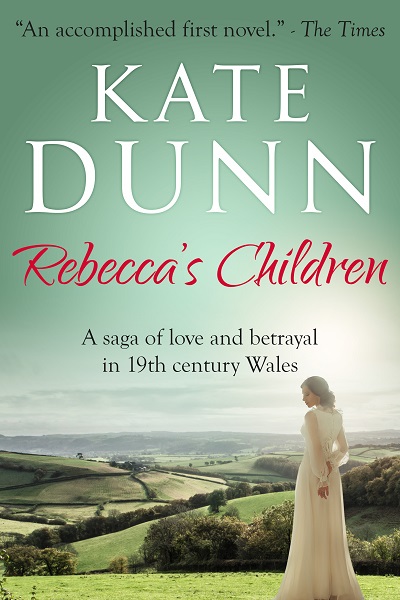 A heart-wrenching saga of revolution, regret and family secrets... For fans of Nadine Dorries, Maeve Binchy, Freda Lightfoot and Dilly Court.
More info →