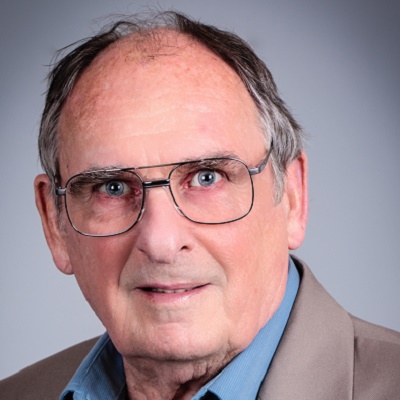 Austin Hernon lives in Nottinghamshire with wife Mandy. Born in the middle of World War II and spending lots of nights in an air raid shelter, it was no surprise to find him following a military career when he survived.
Twenty six years, mostly in the REME where he was a mechanic specialising in underwater recovery.
A world-wide traveller and someone who has spent many years living abroad he is unwilling to give up that habit now that he is retired and travels widely.
First gaining a degree in Social Sciences before he took up the challenge and has so far produced eight historical fiction novels with another in progress.
Get in touch with Austin
Take a look at his website: www.history-reimagined.co.uk
And find out more about his books on his Facebook page: