Happy new year to all of our wonderful authors and readers, and thank you for your continued faith and support! 2019 saw us expand our list with some incredible titles and we can't wait to share more with you this year.
Here's what to expect from 2020:
We will soon launch our non-fiction list, led by Sapere co-founder Richard Simpson. Richard is on the lookout for military history titles – backlist in particular – and aims to launch the first few books on our second anniversary in March.
Our 'call for nautical fiction' has been successful and we will soon be releasing Irving A. Greenfield's Depth Force series – thrilling submarine adventures set in the 90s, as well as the first in a series of Second World War naval thrillers by Justin Fox, and a trilogy of Tudor nautical adventure books by David Field.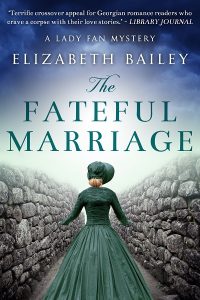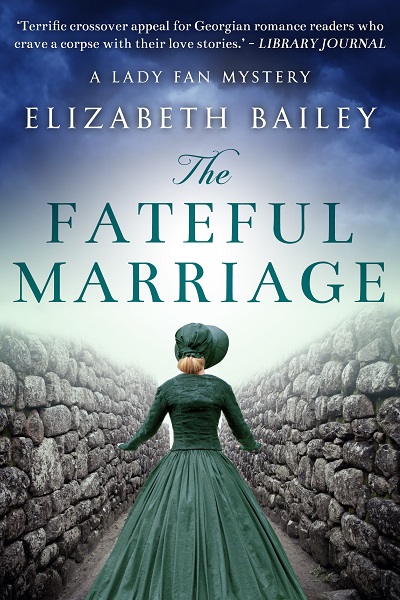 We also have plenty of exciting new projects from our current authors, so look out for the next books in the series you already love! These include the final instalment of Alexandra Walsh's Marquess House Trilogy; the next ghostly adventure in Linda Stratmann's Mina Scarletti series; a new Lady Fan regency mystery from Elizabeth Bailey and a return of Charles Dickens as private investigator in J C Briggs' Victorian series.
We also have brand new authors launching next year and plenty more fan favourites! Make sure you sign up to our newsletter to stay up to date with our latest releases and monthly deals.