Congratulations to Tanya Jean Russell and Teresa F Morgan, whose sparkling Christmas romance novels are published today! Read on to find out more about each book.
Christmas at Honeyford by Tanya Jean Russell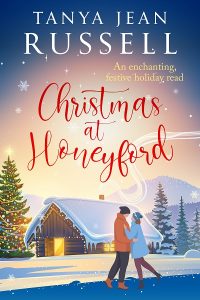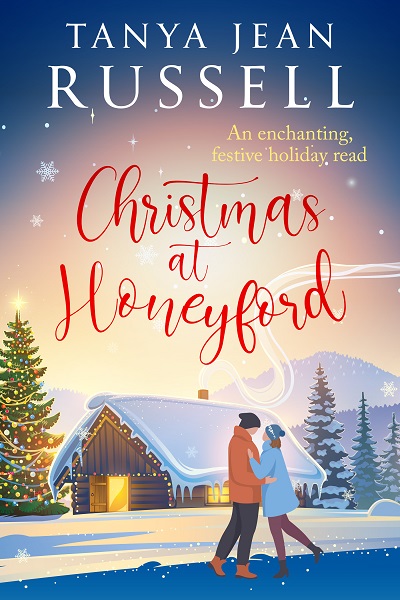 Do Tess and Sam have a second chance at love this Christmas…?
Since being widowed, Tess Adamson has steadfastly avoided romance. And with a young son and a village bakery to run, she has little time for herself.
As the Christmas period approaches, Tess unexpectedly gains a temporary neighbour — celebrity artist Sam Harrison. Having suffered a public heartbreak, he has retreated to the village to hide from the press and lick his wounds.
Despite Sam's wish for total seclusion, Tess is determined to make him feel welcome. Moved by her kindness, Sam soon steps in to make her busy life a little easier.
With their past pain and disappointments, both Tess and Sam are wary of pursuing relationships. But as they grow closer and the festive season starts to work its magic, the lonely pair begin to wonder whether they are ready to move forward…
Click here to order Christmas at Honeyford
Mistletoe at the Manor by Teresa F. Morgan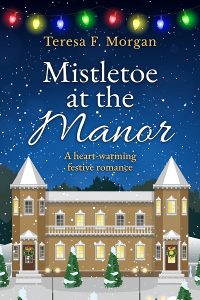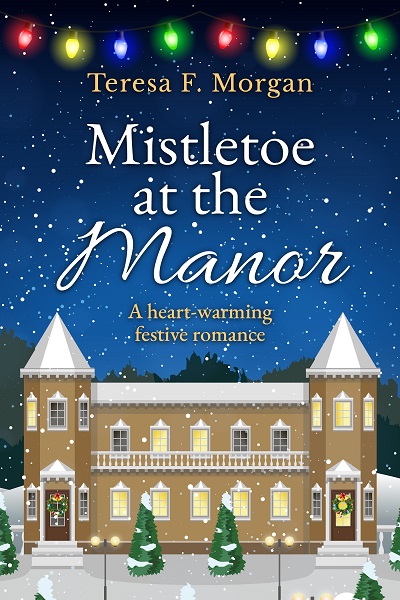 Can Beth learn to open her heart this Christmas…?
Between setting up her boutique and raising her six-year-old son, single mum Beth Sterling has little time for romance.
Keen to expand her clientele, Beth moves her business into a cosy converted stable on the scenic Trenouth Estate.
However, her focus soon wavers when she meets Tristan Trenouth, the handsome but aloof owner of the estate. Each wilful and outspoken, Beth and Tristan are soon clashing whenever they cross paths.
With the estate's charity ball and Christmas fayre on the horizon, the two grudgingly put their differences aside and agree to work together. And as they spend more and more time in each other's company, their uneasy truce blossoms into a strong mutual attraction.
But with a young son, a fledgling business and a painful past to contend with, Beth needs someone she can rely on. And Tristan has demons of his own to face…