Congratulations to Coirle Mooney, whose enchanting Medieval romance, The Lady's Keeper, is out now!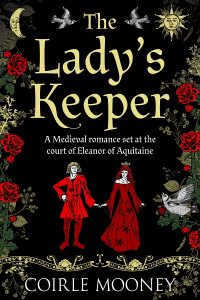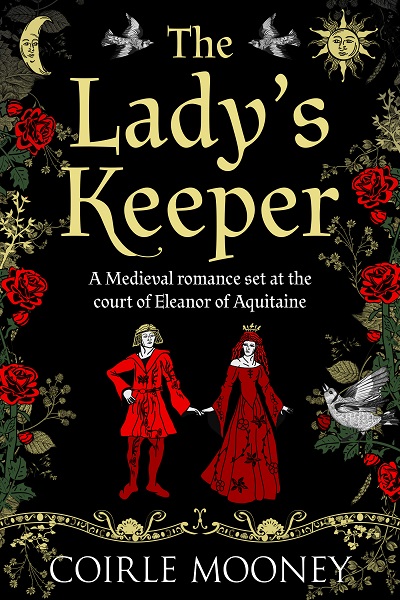 At Eleanor of Aquitaine's palace in Poitiers, fourteen-year-old Lady Joanna of Agen is coming of age. Her aunt and guardian, Alice, rescued Joanna from her brutal father by bringing her to court. But now Alice fears Joanna could once again be at risk from the men around her.
When Queen Eleanor's son, Henry, arrives at court, Joanna quickly catches his eye. But Alice overhears the lewd conversations of the male courtiers and worries that Joanna's honour is at stake.
And as the relationship between Queen Eleanor and King Henry II of England becomes fractious, a dark mood settles over court.
Drawn into a world of intrigue, danger and adventure, Alice must fight to keep her and Joanna safe…