Congratulations to Simon Michael, whose gripping thriller, The Final Shot, is published today!
The Final Shot is the seventh crime novel in the Charles Holborne Legal Thrillers — gritty, hard-boiled mysteries set in 1960s London.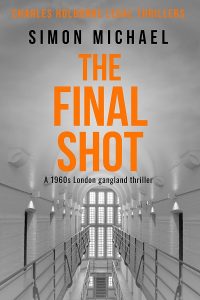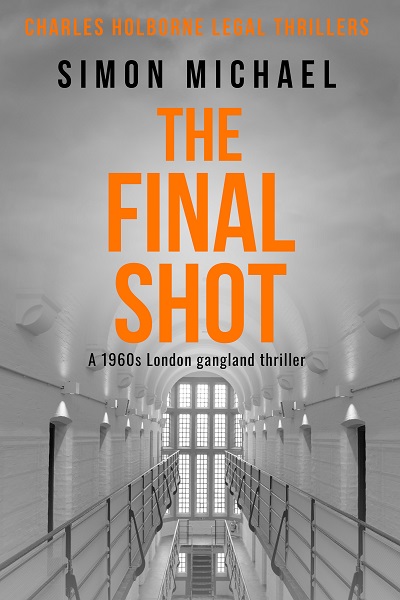 As England eagerly anticipates the World Cup Final, barrister Charles Holborne is briefed in another high-profile case.
Once a sadistic gangster, Reverend Stanley Sharpe found God while incarcerated and has run his own parish for a number of years since being released. But when he is convicted of murdering Frank Marshall, right-hand man to the Kray twins, he is sent back to prison for life.
Convinced that he is innocent, Reverend Sharpe's wife begs Charles to apply to the Court of Appeal to reopen the case.
With his own question marks over whether Frank Marshall is really dead, Charles agrees to take the brief on.
But with the media now casting doubt over Sharpe's redemption, Charles knows he is bound for failure unless he can find further evidence.
And to do so he must once again cross the most dangerous men in London…