We are delighted to announce that we have signed a new Tudor mystery series by C P Giuliani.
The Tom Walsingham Mysteries follow a young sleuth as he becomes embroiled in the shady world of espionage. The first instalment will be published in 2021.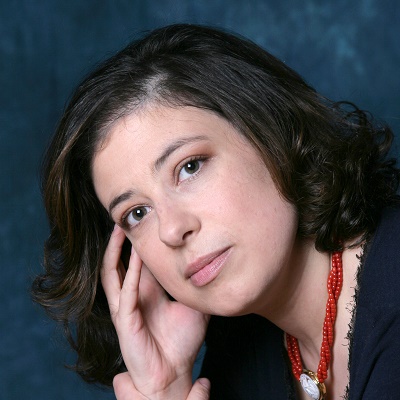 In Giuliani's words:
"Signing with Sapere Books for my first murder mystery series has been truly wonderful!
"Book 1, A Road to Murder, is set in 1581 between England and France, and follows a young diplomatic courier's efforts to untangle a murder that could have wider, political implications. With France constantly teetering on the brink of religious unrest, and Queen Elizabeth toying with the idea of marrying the French king's Catholic heir, even the death of a glove-maker can hide sinister machinations. And my hero, Tom Walsingham — a relation to Queen Elizabeth's powerful spymaster, Sir Francis Walsingham — knows better than most just what could be at stake…
"This is going to be my first publication in the UK, and Amy and the whole team at Sapere Books are being incredibly supportive, friendly and very competent — and they have gathered together a very welcoming author community. A lovely experience through and through."