Set in England during the Second World War, Charlie Garratt's Inspector James Given Investigations follow a troubled detective as he uncovers the truth behind a series of suspicious deaths.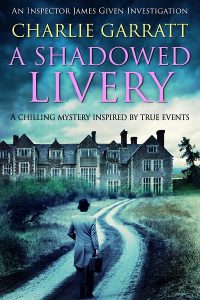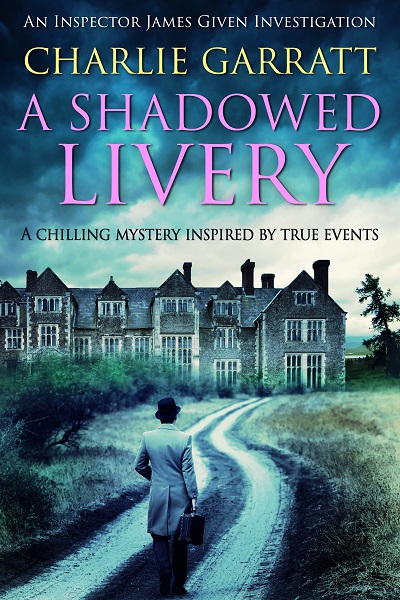 The first four books in the series are already published, and we are delighted to announce that we have now signed up the fifth instalment.
In Charlie's words:
"I could hardly believe it when Sapere Books accepted my first and second novels, so I'm delighted to have signed a contract for my fifth: A LEAMINGTON DEATH. In this instalment, James returns from war-torn France to settle into a quiet life working for his father, when a request from his old boss to help with a simple factory theft turns into a murder investigation. James' initial reluctance to become involved is tempered by the debts he owes to the victim.
"The team at Sapere could not have been more supportive to me as an author on this journey, with excellent advice, high-quality editing, great marketing and very fair royalties — paid very promptly. The regular get-togethers they organise for their authors also offer a great exchange of experience and ideas, something other publishers could learn from."
Click here to order A SHADOWED LIVERY
Click here to find out more about The Inspector James Given Investigations