Are you working on a new series set in the Age of Sail? Have you written a naval thriller set during the World Wars? Are you passionate about seafaring stories? Sapere Books wants to hear from you!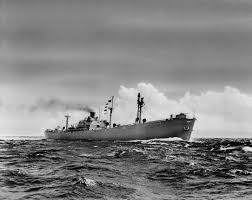 We are actively looking to acquire nautical fiction from both debut and established authors. We are particularly interested in historical naval fiction, nautical thrillers, and books in a series.
If you are an author who owns the rights to a previously published naval series, or a writer working on a new nautical novel, please get in touch and tell us about it!
Email our Editorial Director, Amy Durant, directly with some information about your nautical writing and a synopsis of your naval novel and we will get back to you as soon as possible.
We hope to hear from you soon!