Congratulations to Abraham Kawa, whose heart-pounding murder mystery, The Capricorn Murders, is published today! The Capricorn Muders is the first book in the Bates and Briant Investigations series.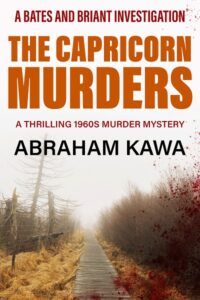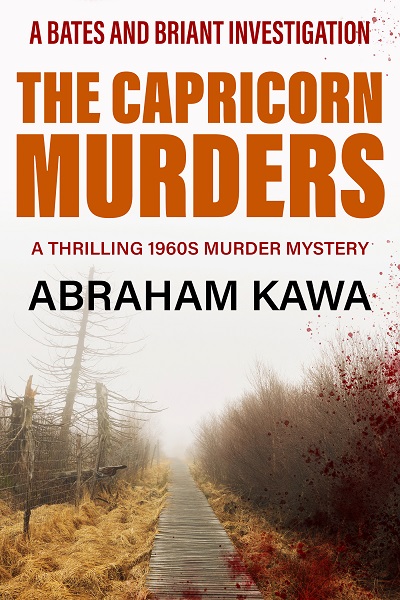 London, 1969
When two dead women are discovered in a peat bog, Murder Squad DI Chris Bates is joined on the scene by police photographer Helen Briant, with whom he has a thorny relationship.
Fingerprints identify the women as Maddy Lynn, a glamour model-turned-prostitute, and Gillian Loder, long-missing daughter of former Junior Cabinet Minister Anthony Loder.
While unrelated and murdered years apart, both girls were killed in ways evocative of druidic rituals.
Intrigued by the gap between the murders, Chris starts looking at other unsolved similar cases.
And he soon discovers more potential victims who were lost young people like Gillian and Maddy.
Meanwhile, Helen has become obsessed with the case, filling her studio with photos of the victims and attempting to connect them through a visual reconstruction of their lives.
Their methods complementing each other, Bates and Briant find themselves drawn into an uneasy collaboration as they seek to unravel the mystery…