Congratulations to Seán Gibbons, whose darkly comic crime thriller, Find The Killer, is published today!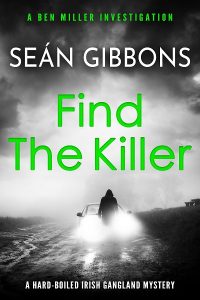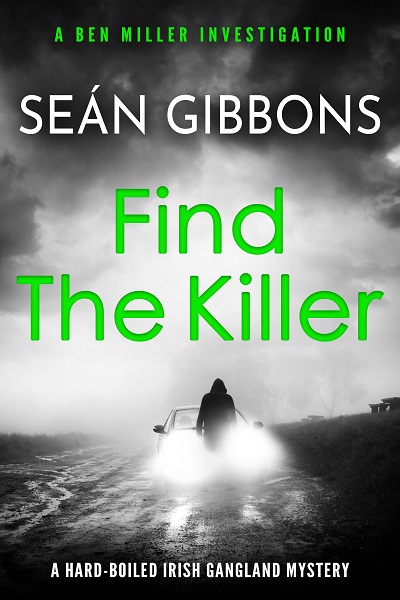 Find The Killer is the third novel in the Ben Miller Crime Thriller series: hardboiled gangland novels set in Galway, Ireland.
When somebody takes a shot at Superintendent Folan, killing his driver instead, the amoral cop reveals to his reluctant lackey Ben Miller that the shooter is his illegitimate son, Ritchie Moran, the result of a youthful liaison with the wife of Mossy Moran, Galway's most notorious gangster.
Folan tasks Miller with tracking Ritchie down and getting him out of the way before he, or anyone else, gets hurt.
But Miller soon finds out that a young woman connected to Ritchie has already been killed.
Things are complicated further when Miller and his friend, Gárda Aaron Dempsey, find themselves in the middle of a deadly feud between two rival Traveller clans…