Jean Stubbs is the author of the INSPECTOR LINTOTT INVESTIGATIONS series and the BRIEF CHRONICLES series. In celebration of her life and work, we asked her daughter, Gretel McEwen, to share her memories of Jean and her writing.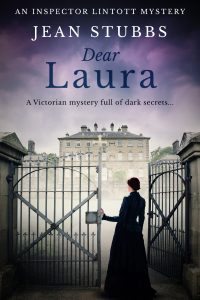 We lived in a world of stories, the line between reality and fiction often blurred. As a child, my mother had always made up plays and stories — her brother an unwilling but worshipful bit part player. A generation later, my mother made up fictional characters for my brother and I — she brought them to life with special voices and we talked to them. Alfred was a gentle and not very bright giant whose answer to any question was 29!
My mother had her first novel, The Rose Grower, published at the age of 35 and from that moment our house was filled with a whole cast of characters. I came home from school one day to find her weeping over the death of Hanrahan (Hanrahan's Colony). And the hanging of Mary Blandy (My Grand Enemy) brought very dark clouds into our house.
As my mother surfed her way through this creative theatre, we learned to read the signs — coffee cups on every surface, a sink full of dishes and no plans for supper meant a good and productive writing day. A house full of the smell of baking, a gleaming kitchen and rice pudding in the oven either meant the dreaded writer's block or a completed first draft. So we too surfed, adjusted and gloried in the passing show. My mother always wrote on our vast Edwardian dining table, and her writing companion was always the current much-loved cat. They had their own specially typed title page upon which to sit, since she had learned the hard way that cats like to sit on the top copy with muddy paws! The mystery cat was the black one who sat on a certain stair — but when you went to stroke him he was not there … another blurred line…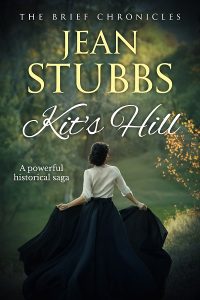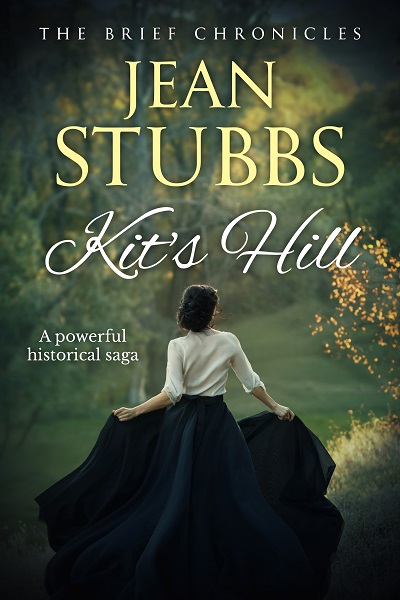 I felt closely involved with each novel as it progressed. At the end of a good writing day, my mother would read aloud to me the latest chapter — a fine reader with a different voice for each character, once more bringing it all to life. She wrote in long hand at first, then, as the book grew, she typed chapters then full copies and carbon copies for her publisher, Macmillan. Later, she was one of the early authors to use a word processor. When the first print draft came from the publisher, we would sit at each end of the dining room table and proofread — calling out corrections to each other and marking them on the manuscript.
Publication day was a celebration, shopping an occasion, dinner parties a reason for more excellent cooking, and royalty cheques a relief! When I left home, I greatly missed being a bit part player in this imaginative and unpredictable life of stories — and I missed the ghostly companions.
CLICK HERE TO FIND OUT MORE ABOUT THE INSPECTOR LINTOTT INVESTIGATIONS