Congratulations to Seán Gibbons, whose gripping Irish crime thriller, Back Street Murder, is published today! Back Street Murder is the second novel in the Ben Miller Crime Thriller series: hardboiled gangland novels set in Galway.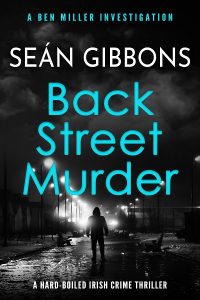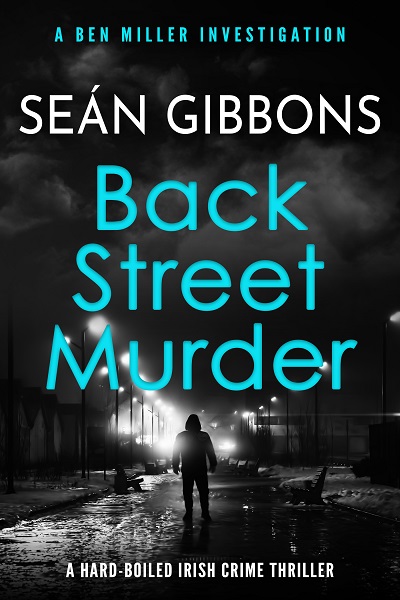 When taxi driver Ben Miller picks up a couple of Lithuanian fares, he soon finds himself immersed in the violent world of drug-dealing.
With a criminal past of his own, and a wish to stay out of prison, Miller has little choice but to snitch on the gang to corrupt cop Superintendent Folan, who has plans to take over the drugs business for himself.
But when the drugs go missing from the Lithuanian's home, and the Columbians to whom they belong start killing people, Miller is drawn into a case involving rival criminal gangs, shoot-outs, and murder.
In a race against time to locate the Columbian gang members and the missing drugs, Miller must work out who he can trust…