We recently had a digital meet-up with some of our authors to catch up on current projects and find out how lockdown has impacted their writing. Read on to find out more about their creative news and practices: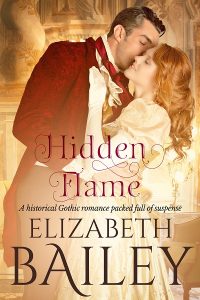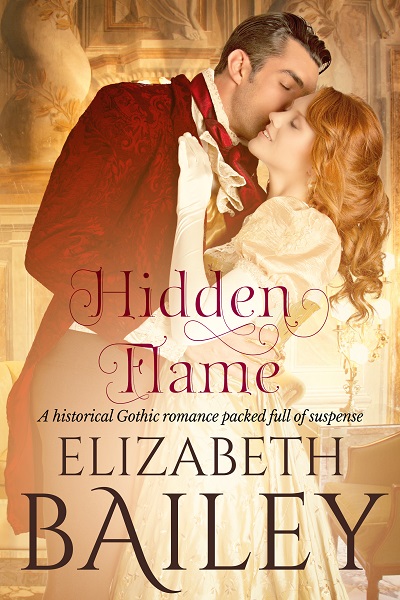 Elizabeth Bailey has published six Lady Fan Mysteries, four Brides By Chance Regency Adventures, and two more historical romances. She is working on her seventh Lady Fan book. Elizabeth has also been taking daily walks, giving digital readings, and maintaining her weekly newsletter, which is filled with writing updates and giveaways.
Graham Brack has published six Josef Slonský Investigations and two Master Mercurius Mysteries. He is working on the next books in both series. Graham finds that working on two series simultaneously helps prevent him developing writers' block with either one.
Jane Cable has published one contemporary romantic saga drawing on World War II, and her second – Endless Skies – is forthcoming. Jane has been developing a new website, editing Endless Skies, and working on a new contemporary romance novel.
Tim Chant has a Russian-Japanese naval novel forthcoming and has started the next one. He is also writing and self-publishing science-fiction and steampunk novellas.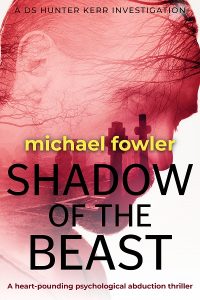 Michael Fowler has published five DS Hunter Kerr Investigations. He is currently working on a new series, developing a character who is a forensic psychologist. As part of this, Michael is researching various forensic technologies and has spoken to an expert in the field.
Justin Fox has two nautical novels forthcoming with Sapere Books. These are also being published in South Africa by Penguin Random House and are currently being edited.
Anthony Galvin (who also writes as Dean Carson) is the author of historical non-fiction book Death and Destruction on the Thames in London. He is working on a series of thrillers. As a mature student, Anthony has also been finishing up assignments and exams.
Sean Gibbons' gritty crime series – following taxi driver Ben Miller – will be published in 2021. He is currently writing the fourth book in the series and has just finished a World War II espionage thriller.
Gillian Jackson has published three psychological thrillers. She is now editing old and self-published work, finding ways to re-purpose old characters. Gillian is particularly interested in developing more contemporary women's fiction with a psychological element.
Natalie Kleinman has four Regency romances signed up and has written two more. She has recently made a start on a new romantic novel.
Simon Michael has published five Charles Holborne Legal Thrillers, and he has a sixth one lined up. Aside from writing, he has recently been busy with building work.
Ros Rendle has six romance novels forthcoming with Sapere Books, including her Strong Sisters trilogy. Ros has recently finished a new novel, and she has found her Chapter writing group (regional groups of romance writers affiliated with the Romantic Novelists Association) a great source of support.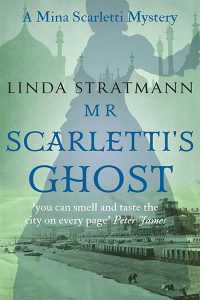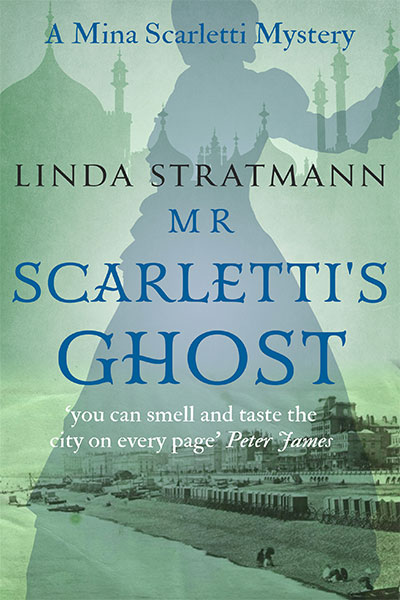 Linda Stratmann has published five Mina Scarletti Mysteries and is writing the sixth. To help with this, she has been researching Victorian spirit photography using Archive.org. Linda has also been gardening, cooking, baking, and holding digital meetings with the Crime Writers' Association, of which she is the chair.
Deborah Swift has published two romantic World War II sagas and is working on the third, which will be set in Shetland and Norway. She has been researching nautical terminology and walking a lot, which she finds is a great time to think about plot.
Alexandra Walsh has published three timeshift conspiracy thrillers; the last one, The Arbella Stuart Conspiracy, came out in May. She is now writing a Victorian dual-timeline novel and is planning to start a newsletter.