When did you first start writing? Did a specific event encourage you to start?
I can't remember a time when I didn't write something; poetry as a child, then on to short stories when my children were small, and then novels.
How much research do you do?
It depends. I had to do quite a lot for Dead Ernest as it was set during WW2, but often it's just my own experience. I did once phone a safari park to find out how a monkey would behave if trapped in a car (for Women Behaving Badly), and they said they had no idea!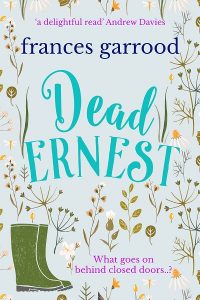 Tell us about where you write / your writing habits.
I'm afraid I don't have any. I'm totally lacking in discipline, and I just write when I feel like it, at a desk in a corner of our bedroom. Not very professional, I'm afraid…
What part of the writing process do you find most difficult?
Starting, knowing when you've done enough research, the ending? I think the middle is difficult, but I'm not a planner, so I can get stuck anywhere. I usually just let the story take me where it wants to, and sometimes it doesn't want to!
How real do your characters become and do they ever seem to control their own storyline?
They become very real, and I really hate letting go of them in the end. They certainly control the story to a great extent, especially when they're speaking. I love writing dialogue.
Do you ever feel guilty about killing off characters or do you relish it?
A bit of both. But it's also quite cathartic for me, because I was widowed fairly young, and I use my own experience of bereavement.
Do you find it hard to know when to end a story?
So far, my books have ended more or less of their own accord, but that could change (though I hope not).
What are you working on?
I've actually started three, and am waiting for one of them to take off. Two are sequels, and sequels are – I've discovered – a lot harder than I thought they'd be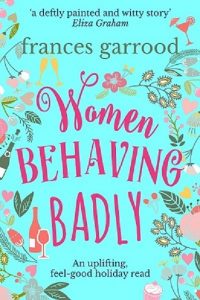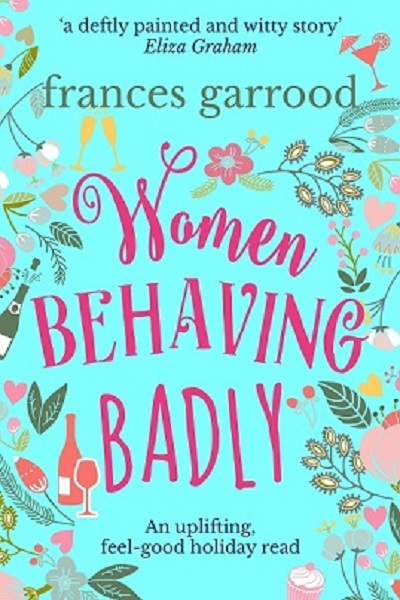 What are you reading right now?
A little-known novel by Anthony Trollope (my favourite author): The Belton Estate.T I've read pretty well all his books, several more than once, and was delighted to find this one.
What is your favourite book? Who is your favourite character?
Without doubt, George Elliot's Middlemarch. And my favourite character has to be Winnie the Pooh.
What book do you wish you had written?
At the moment, it's Gail Honeyman's stunning debut Eleanor Oliphant is Completely Fine. Otherwise, pretty well anything by Anne Tyler.