Sir Cecil Beaton (1904 –1980) was an English fashion, portrait and war photographer, painter, diarist and Academy Award–winning stage and costume designer.
More info →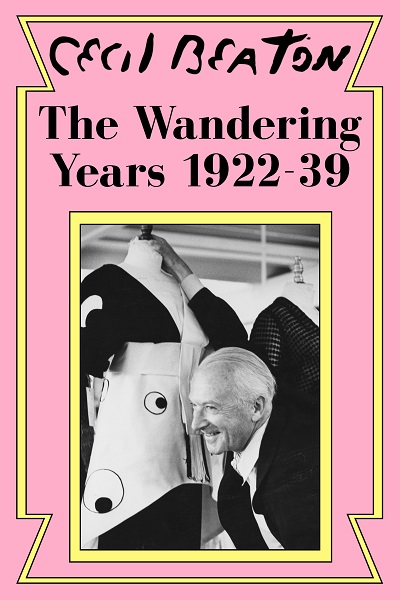 A classic memoir of the twentieth century, spanning through the Second World War, the Golden Age of Hollywood and the reign of Queen Elizabeth II.
More info →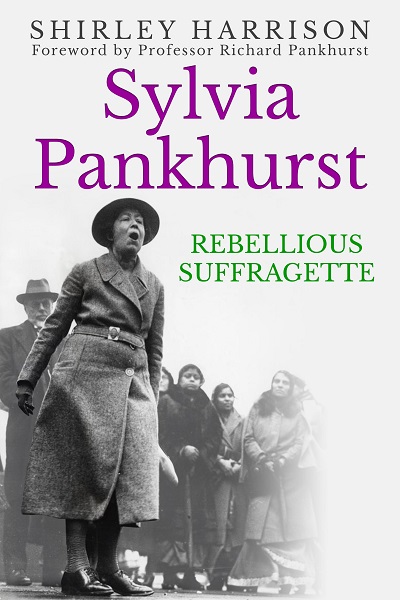 Sylvia Pankhurst's colourful, maverick life is narrated in this fascinating political, historical and cultural biography by Shirley Harrison, drawing on Sylvia's journals, letters, writings, and paintings. It includes a Foreword by her son, Richard Pankhurst.
More info →