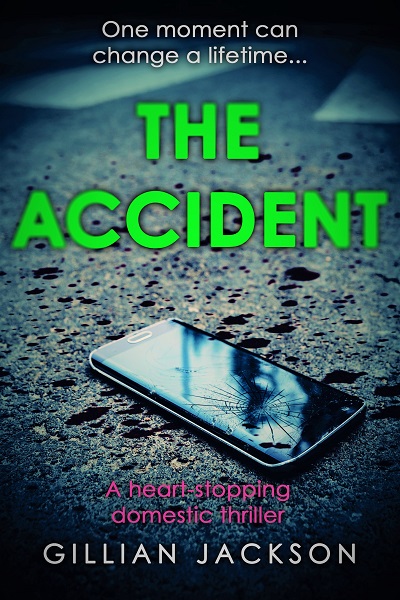 A shocking domestic thriller! Perfect for fans of Cara Hunter, Liane Moriarty, L J Ross and Lisa Jewell.
Order Now!
About the Book
One moment can change a lifetime…
'The Beast from the East' – a deadly combination of below-freezing temperatures, torrential rain and flurries of snow – has swept across the British Isles.
Most people are merely inconvenienced by it, but for some, the deadly storm will change their lives forever.
With the icy conditions on the roads making navigating rush hour more perilous than ever, it only takes a moment for an accident to occur.
Hannah Graham wakes up in hospital, suffering a life-changing injury – but she has no memory of the crash.
Joe Parker escapes the accident but the person he loves most is not so lucky.
Alan and Cassie Jones receive the worst news a parent can imagine a few hours after the collision.
Three families have been affected, but who was to blame?
As they struggle to piece their lives back together, can anything good come out of something so devasting?
The Accident is a thought-provoking domestic thriller by Gillian Jackson.