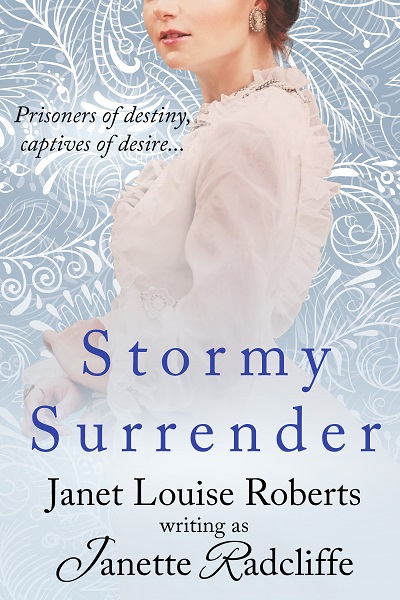 A thrilling Regency romance! Perfect for fans of Georgette Heyer, Mary Balogh, Jane Aiken Hodge and Jane Austen.
Order Now!
About the Book
She's lost her freedom … is she losing her heart too?
America and the high seas, 1813
Forced into betrothal by her uncaring father, spirited Lady Barbara Grandison is an unhappy passenger at sea, sailing from England to Portugal to be with a fiancé she despises.
When her ship is captured by an American vessel, suddenly Barbara's whole life changes as she finds herself falling for her captor, the dashing Captain Jasper Trent. As she is drawn under his spell, her life and heart are turned upside down.
But when Barbara falls prisoner a second time — this time to the ruthless pirate captain Nick Devon — events take a dangerous turn. As she's forced to submit to Nick's passions, her life changes forever — and in the most unexpected of ways.
As the prospect of freedom beckons, Barbara is faced with a choice she never thought she would have to make. But with her heart still yearning for Jasper, is happiness forever out of reach?
Will Barbara ever see her beloved England — or her lover — again? And what price might she have to pay to be free?
Is her heart lost forever to an impossible love?
Set in 1800s America and at sea, STORMY SURRENDER is a darkly romantic historical tale of love, loss and adventure