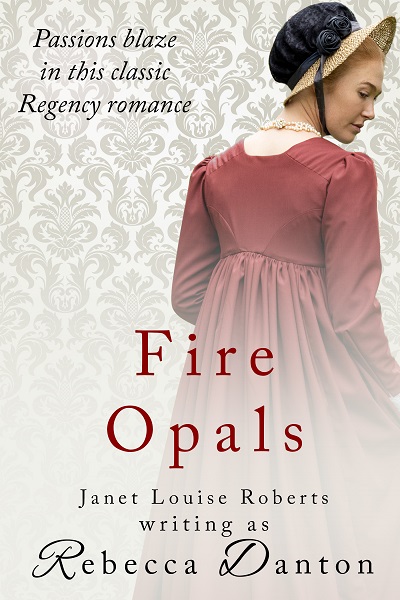 A captivating Regency romance! Perfect for fans of Georgette Heyer, Mary Balogh, Jane Aiken Hodge and Jane Austen.
Order Now!
About the Book
She's sworn she'll never be tamed … but can she keep a hold on her heart?
Marriage is the last thing on Charlotte Gordon's mind. Beautiful, headstrong and independent, she's far too busy with the delights of London society to think of love.
But when her impulsiveness leads her into one mishap after another, her despairing father decides she must marry.
Charlotte's appalled to learn that her husband will be the arrogant Darcy Saltash … who doesn't even seem to like her!
As she struggles to adjust to married life, Charlotte realises she's falling for Darcy despite his seeming indifference, but with the glamorous divorcée Mrs Iris Holt in the picture, she's convinced his heart can never be hers.
When a crisis looms, the pair are forced to confront their true feelings.
Can a marriage of convenience blossom into true love? Will Charlotte and Darcy's hearts find their way to each other?
Or will pride stand in the way?