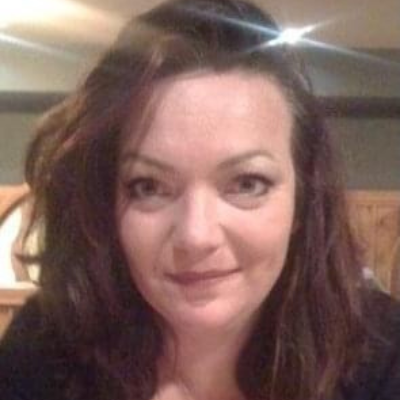 Phillipa Vincent-Connolly is an historian, writer, and published author of historical fiction and nonfiction. She is a consultant on many exciting projects across a broad spectrum with a special interest in disability and is becoming the 'go-to' broadcaster on this subject, especially recently with the publication of her book, 'Disability and the Tudors'. Published by Pen and Sword history imprint, currently, this is the first book in a series on disabilities in specific eras and benefits from Phillipa's own experience of living with Cerebral Palsy.
She achieved her degree in History and Humanities in 2011 and her PGCE, QTS, in 2014, and NQT 2019, in teaching (secondary), and her MA in 2020, and is currently working towards her PhD at Manchester Metropolitan University specialising in Tudor disability history. She has spoken at the National Archives a nd the British library to great acclaim. Her experience in teaching makes her an authoritative and engaging public speaker. She is a Fellow of the Royal Historical Society.
Phillipa has written for History Today, Blitzted Magazine, has been interviewed regularly for BBC radio, and has appeared in mini TV documentaries.
Among her many interests, she has a deep and abiding love for all things historical, archives, artefacts, architecture, fashion and royalty. Phillipa is also a keen activist, giving a contemporary voice to disabled people of the past, and those who currently feel disenfranchised. Her own disability has allowed her to identify and empathise with those who have not been heard and she is passionate about equality for the disabled. She lives in Poole, Dorset, but is not solely UK centric, as she has a broad spectrum of knowledge and research on which to draw.
A rising star in historical fiction too, with her eagerly-awaited 'Timeless Falcon' historical fiction series of books due to be published by Sapere Books. Phillipa has both the research and writing abilities to adapt to any project and is the future of the past.
Get in touch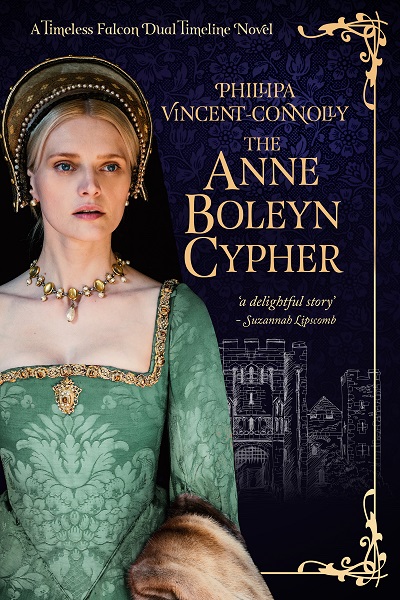 You won't be able to put down this time-travelling Tudor adventure! Perfect for fans of Dan Brown, Philippa Gregory, Kate Mosse and Tom Harper.
More info →