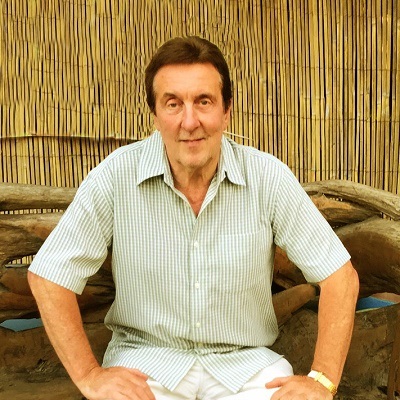 Crime and thriller writer John Matthews lives with his wife and son in Surrey, close to the Kent border. After gaining a Kent scholarship at his 11-plus, he spent most of that summer taking entrance exams and gained acceptance to Dulwich College; but because his family were moving at the time, he ended up going to a less illustrious nearby Grammar school.
John also spent a while in Spain during his early writing days where he had a regular doubles tennis game up until his tennis partners died (hopefully not from his hard-edged tennis game, but more their heavy social drinking habits).
John's books span genres of crime, action, mystery and legal-thriller and include: Basikasingo, The Crescent Wars, Past Imperfect, The Last Witness, The Second Amendment, Ascension Day, The Shadow Chaser, Blindsided, The Prophecy and his latest Jameson and Argenti series set in 1890s New York with the first days of criminal forensics.
They have been translated into 14 languages with total sales of 1.5 million. In 2007, Past Imperfect was included in a top ten all-time best legal thrillers list in The Times. He was one of only two British authors in the list.
John is also an accomplished screenwriter, including a film adaptation for Past Imperfect and original screenplays, with two recent projects in collaboration with Nigel McCrery, creator of TV's Silent Witness and New Tricks.
Coming Soon
Sapere Books will be publishing three books in the Jameson and Argenti series later in 2018, Letters from a Murderer, Diary from the Grave and A Blood Red Diary, as well as a number of books from John's backlist.
Get in touch with John 
You can check out John's website here.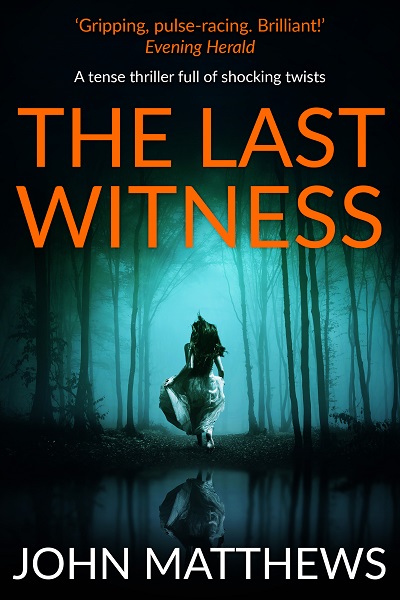 A thrilling race against time that will leave you on the edge of your seat! Perfect for fans of John Grisham, Jo Nesbo, Michael Connelly and Harlan Coben…
More info →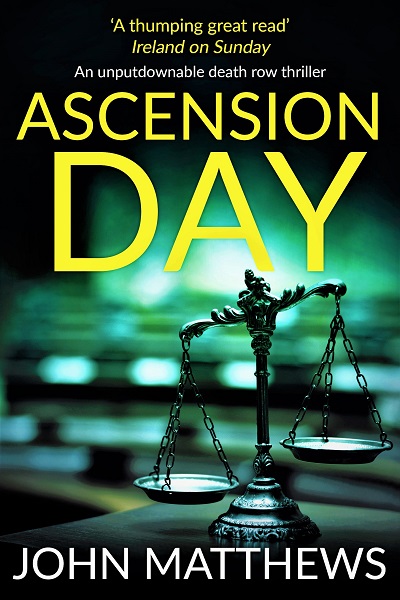 The most exciting death-row thriller since The Shawshank Redemption! Perfect for fans of John Grisham, Jo Nesbo, Michael Connelly and Harlan Coben…
More info →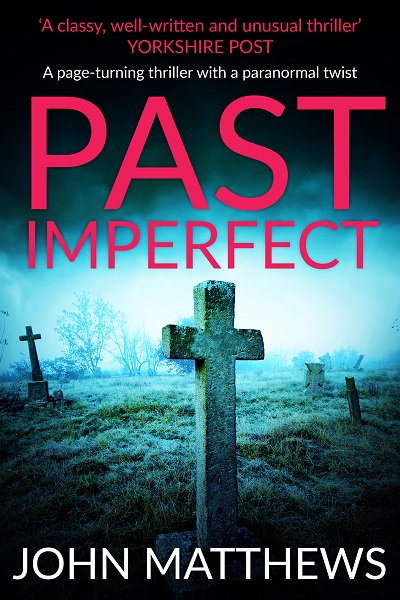 Part legal thriller and part murder mystery Past Imperfect is an epic international crime novel with a hint of the paranormal.
More info →